Sorry,
we couldn't find what
you were looking for.
We invite you to try again:

- Checking the orthography of the used keywords
- Avoiding using abbreviations
- Trying with different or more general words

Shop the newest arrivals and latest trends by choosing among our various
categories, stay tuned on GUES style!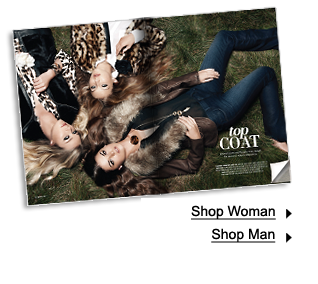 Need more help? Fill out the online
Contact Us
form for quick,
personalized assistance.